We provide ourselves as one of the leading manufacturer, supplier and exporter of food processing machinery and plant in Mumbai India specializing in turnkey plants for managing fruits and vegetables machine. We are an engineering company with activities ranging from manufacturer, supplier, and exporter as well as engage of plant and machinery.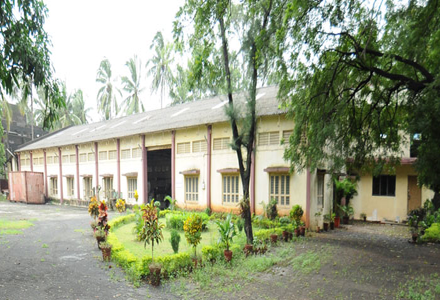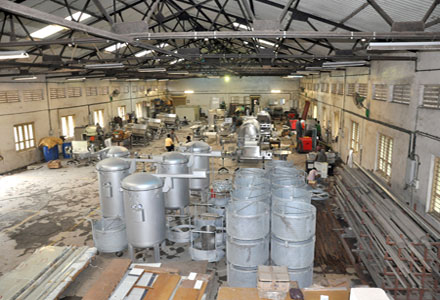 Established in 1996, ours is a totally integrated engineering company governed by important presence in the speciality of food processing machine management. We are manufacturer supplier and exporter of food processing machine with expert and food technologists with many years of practice and a really experienced workforce.
We accept turnkey assignment to set up entire machine for fruits processing plants and vegetables like Mangoes, Guavas, Tomatoes, Green Peas, and Papayas etc. We manufacture machinery plants for the following applications:
Frozen fruits and vegetables -Green Peas, Corn, Mango cubes, Carrot, Cabbage, Okra etc.
Canned fruit pulps -Mango, Guava, Papaya, Pineapple etc.
Tomato Ketchup, Puree, Paste
RTS beverages, RTS foods
Jams & Marmalades
Concentrated fruit juices
Dehydrated vegetables -Onion, Potato, Ginger etc.
We also manufacture custom built equipments depending upon the requirements of the client.
Being in the industry for over 20 years we have extensive experience of working in the food processing industry in India. Some of the largest companies engaged in fruit and vegetable processing are our clients. Some of our esteemed customers to whom we have supplied our turnkey plant and machinery include Pagro Foods Ltd., Indagro Foods (Allana Ltd). Deepkiran Foods, Jain Irrigation Ltd. Vadilal Industries Ltd. Om Agro Products Pvt. Ltd. Cheema Frozen Foods etc. All our plants and machinery are running successfully and to the complete satisfaction of our clients.
We have recently diversified into material handling machines for the food industry. These includes the following kinds of machinery:
Flat belt conveyors (PVC/PU belts)
Plastic Modular belt conveyors / elevators
Thermodrive belt conveyors / elevators
Screw conveyors
Vibratory conveyors
Dewatering conveyors
Graders
We have supplied such machines to some of the most reputed multinational companies in India like PepsiCo India, Kelloggs India, McCain Foods, Mondelez India etc.
We have organised in Tarapur (Boisar) extend over a sector of more than 4300 square meters. We are positioning to conduct manufacturer of high scope of turnkey assignment. Our office is located in Goregaon (Mumbai).
Food processing machinery manufacturer, supplier and exporter in Mumbai India to all over the world with genuine quality of stainless steel products. They are alleged in the organization for their good proposal, minimum conservation required and user affection. Some of the components produce for this are our observation to detail and high quality of ingredient used in machines.
Our huge knowledge and sharp awareness of the company authorized us to meet customer specification with a whole resolution, and not just a machine. Moreover, the ability to customize machine to match the unique client requirements provides the flexibility sought for bespoke processing solutions.